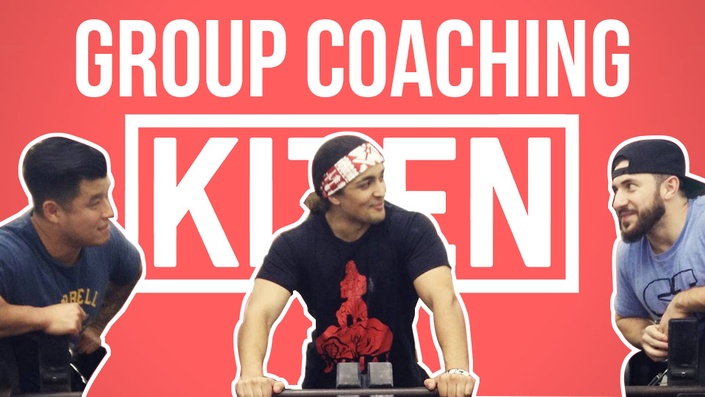 Group Coaching

Are you where you want to be?
It's a simple question really. Are you where you want to be? I don't mean some sort of deep, dark existential question. Is your training going well? Are you getting the results that you want? Or are you a little frustrated with where you currently are?
If you are reading this page, odds are that you aren't happy with how your training is going. And that's totally fine. We've all been in that boat. Week after week, month after month of getting next to no results. The important part is to do something about it.
And after all, that's why you're here, isn't it?
At Kizen we've been working behind the scenes to develop an extensive coaching program. The type of coaching program that gives you the structure, support, and accountability necessary to really push your results to the next level. Bart, Mike, and myself have been working hard at making an affordable coaching program with people we trust. And it's finally available.
You see, we're here to help. From working years as a personal trainer, I know the tremendous difference a Coach makes. Having someone there to help guide you on your journey makes it A LOT easier. Training partners come and go, motivation disappears. But a Coach? A Coach is there to make sure you get the results you deserve.
We've done group coaching successfully before with "Ascendant Athletics" (Our old mini-group coaching program) and helped many people achieve the results they were looking for, but now we're looking to make that more accessible for everyone. Starting with price.
The good news is that we're making our Coaching affordable. You see, normally a one on one Coach costs anywhere between $150-$300 per month. To make this affordable we are going to do Group Coaching. This means you will be in a group of like minded individuals, eager to get results. All your questions will be answered and all the support you need, minus the expensive cost. Instead of $300 a month, our coaching is only $60 a month.
Best,

Omar, Mike, Bart & Nigel
Your Instructor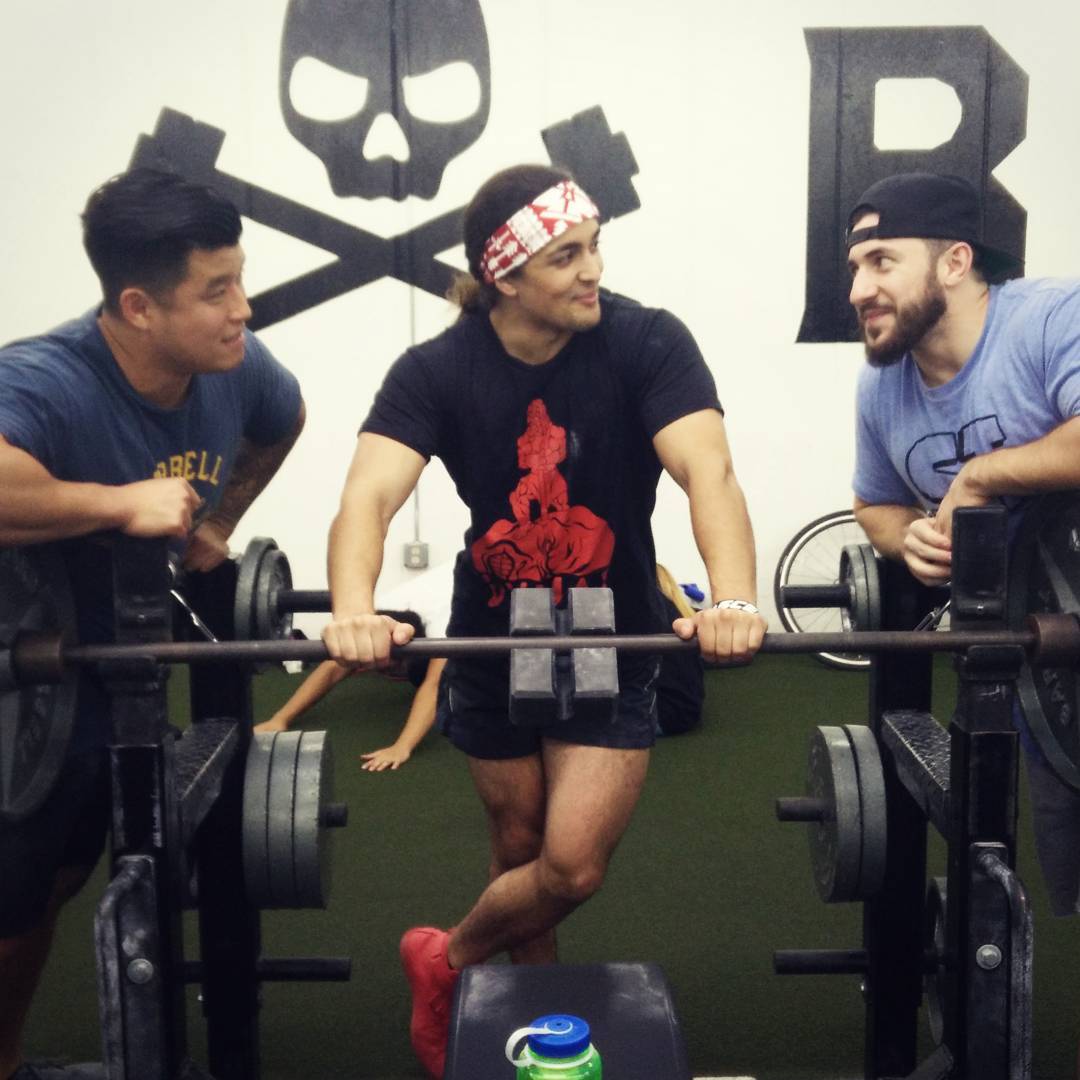 Omar Isuf, Silent Mike, and Bart Kwan

Kizen training is the result of three coaches coming together to combine their collective experience into a new training approach. Between Bart Kwan, Michael Farr & Omar Isuf they have over 3 decades of practical coaching & lifting experience. Their position is unique in the industry as none of them were gifted with any special physical talents. They are just three regular guys that love to lift & love to teach about lifting. Through extensive research, experience, trial/error & learning from the best in the field, they've figured out what they feel is the most effective approach to training.

The aim of Kizen training is to provide a highly effective no frills approach to lifting. Get the results we wished we could have achieved when we first started lifting. No gimmicks, false promises or untested principles. Just battle tested lifting advice from three industry veterans. Our concept of lifting revolves around the notion of continuous improvement. We are constantly striving to get better & more importantly, help YOU get better.

Whether your goal is to lose weight, get stronger, build muscle, be more athletic or a combination of any of those, we are confident we can help you reach your goal.
What's Included?
Weekly Email Check-Ins
Nigel will check in with you every week to make sure you're staying on track, answer any questions, and adjust as necessary.

Private Facebook Group
Learn from a support group of like-minded individuals. Omar and Mike will also be participating in here answering questions.

Unlimited Questions
Finally you have carte blanche to ask as many questions as you've ever wanted. Why does my back hurt when I deadlift?

Form Critiques
Advice from experts on your main lifts so you can get the most out of your training and remain injury free.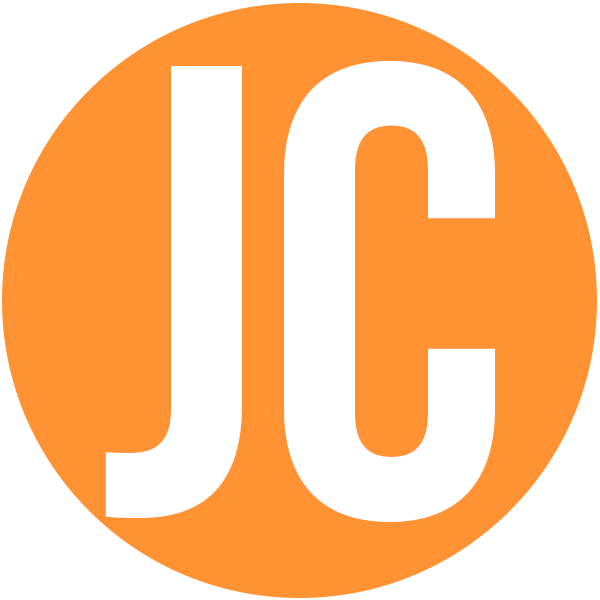 "I started working with Nigel just over a year ago and my squat form was bad, dead-lift was worse and my bench was stagnating. I decided to get serious about my training A year on I'm not only about 20 lbs lighter (weight loss was a secondary concern to strength), I've also hit numerous PR's in that time and Increased my strength dramatically.
This is structured and tailored. You put the work in and you get the rewards. If you ever have any problems, he's super reliable and will be in touch the moment he can. Bottom line is, if you're serious about your training, I couldn't recommend anyone better."
- Jon C, Coaching Client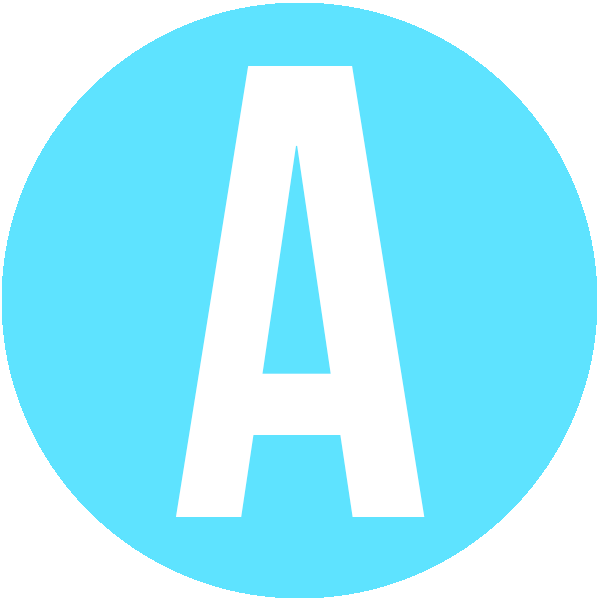 "I dropped about 10 lbs over the course of 12 weeks, filled out, didn't have starve myself and noticed some pretty significant improvements on my big 3 and my rate of recovery.
My form significantly improved and most importantly I also expanded my pool of knowledge when it comes to training which will only improve my future workouts as well as my ability to help my clients."
- Angel, Coaching Client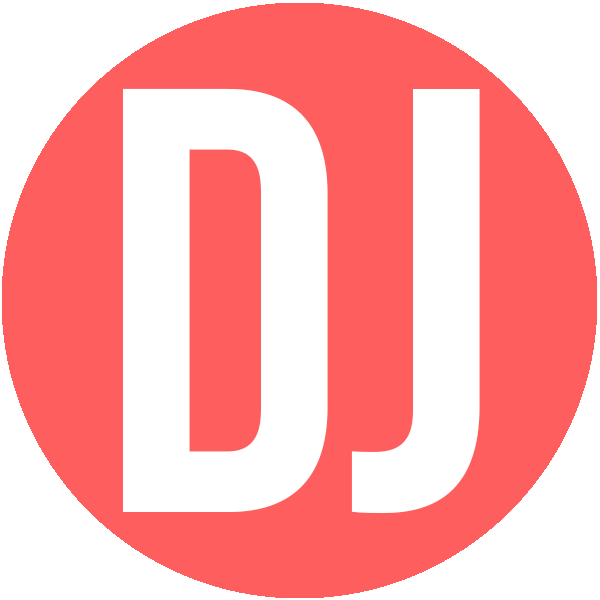 "Nigel not only has iron cred, he also has extensive knowledge of various training modalities and philosophies. He is more than happy to answer questions, and explain things in detail. I've been working with Nigel for about three years, and have seen significant increases in my totals, in addition to muscle and size gains.
He also gave me the confidence to participate in my first meet, at which, under his guidance, I went 9 for 9. I have strongly recommended Nigel as a coach in the past, and would absolutely do the same in the future."
- David J, Coaching Client
Now here's the bad news...
We are only opening coaching for a short time and then closing again (the last time we were open was in November of last year). Why would we do this? It helps create groups of people that are close to the same place in their program and it's easier to make friends in the group.
If you're ready to take the next step in your training, sign up for the group coaching and join the other people who have already been making amazing progress below.
Course Curriculum
Welcome to Kizen Group Coaching!
Available in days
days after you enroll