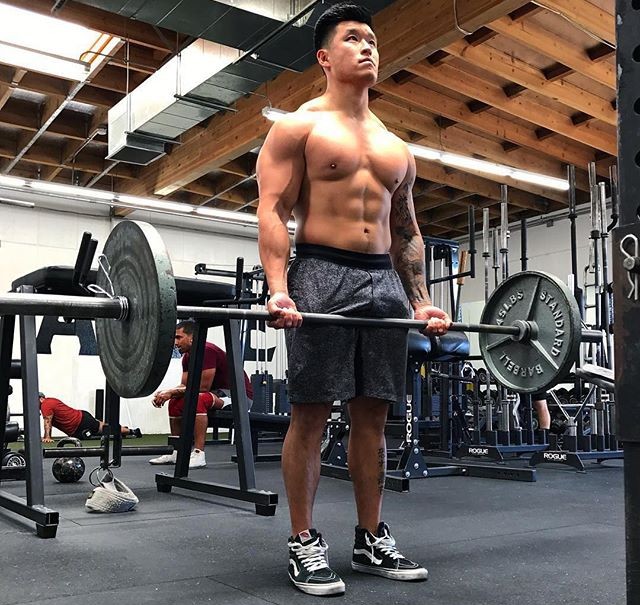 We have covered it before but we wanted to cover it again as it is always good to have these in mind while getting ready for or starting your summer shred! These are things you want to have in addition to programming and diet not standalone.
Tip number 1: Stop Drinking Your Calories!
Stop drinking your calories. We know this already right? Well you need to apply it. Focus on the water, that doesn't mean you can't have a soda here and there but when we think we are hungry we actually just need that water. It's a mind game.
Tip number 2: Focus On Protein
Focus on protein every meal. The amount of meals you eat is completely up to you and your lifestyle. Meal frequency is maybe not as important as we have always thought. Whether you are eating out or eating at home be sure to focus mostly on that protein. General rule try for 1 gram of protein per lb of body weight.
Tip number 3: Have A Plan
Have a plan. If you want to go on a road trip or fly to some place for vacation you will usually have a plan. Why would we do it any different for losing weight? Daily, weekly, monthly we want to have a plan for training, activities, life and our meals. You do not need to be locked into Tupperware but know what options will be healthier at whatever location you will be at. Account for things you want to do, if you're going to an ice cream tasting(is this real?) account for that earlier in the day or for the week. Maybe even add in an extra walk to cut those calories.
Tip number 4: Count Before You Eat
If you're counting macros or calories, always track your food BEFORE you eat it. This helps with portion control and lets you realize what you are about to eat. Write it down or input it into the app ahead of time. This also helps you learn what kind of calories are in what types of food.
Tip number 5: Focus On Activity
Focus on activity. Obviously the more you move the more calories you burn. No one has ever looked worse by gaining more muscle and losing fat. You can get into any activity, anything you enjoy, and do more of it. It may be yoga, walking, running, basketball, stand more, just anything active. Sprinkle in the activities when you can, they add up.
---
THE SHAMELESS PLUG MOMENT
We just so happen to have our own programs that can help you in your fitness goals that we think are pretty awesome. Last time, we let you know that even our moms confirmed this with us and we are here to tell you again... THAT THEY STILL THINK THE COURSES ARE AWESOME.
There is the Advanced Fat Loss plan. Which means the goal is to make you lose the MOST amount of fat in the least amount of time. Secondly, because this is an aggressive fat loss plan, it is not easy. This plan isn't super easy but it IS super effective. This is the trade off. If you want the results you are after for summer, this is what you need to do. This program WORKS. It is specifically designed to maximize fat loss in the least amount of time. If you've jumped around different fat loss programs and never got the results you want, don't worry. We have experienced the same frustrations and promise this program is better. We've combined our 30 years collectively in the industry to make the most comprehensive, easy to use aggressive fat loss program out there. You can get that here!

---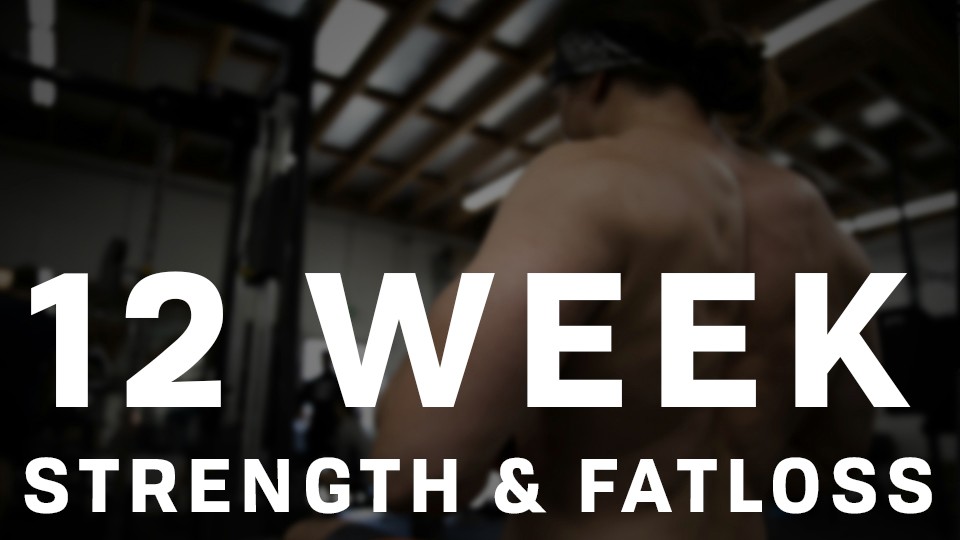 There's the 12 Week Strength and Fat Loss program which was designed to lock away your gains from the eternal battle of going catabolic. There's a macro calculator for guys and gals, full training program using RPE and percentages so you can auto-regulate, in-depth training videos on the big three (squat, bench, and deadlift), and a bit more. It's the program we worked the hardest on and are the most proud of. You can get that here, or by clicking the picture above.

---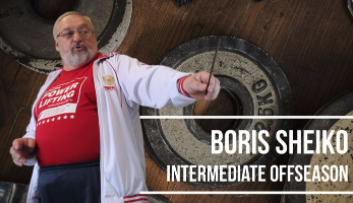 There's the 30 Week Sheiko Intermediate Offseason, If your goal is to become a better lifter, you'd be hard pressed to find a better program for intermediate lifters. Learn from the man who has accumulated more medals, accolades and champions than any other Coach in the history of powerlifting. If you want to be the best, you need to learn from the best. We are proud to be able to exclusively offer you these programs.You can get that here, or by clicking the picture above as well.